Stepping Stones:
Learn to Ski with the Otters
2023 registration link coming soon
Do you want to learn how to ski or improve your skiing skills? The Midwest Ski Otters offer lessons for all ages and abilities. Beginner, intermediate, and advanced lessons will be offered. A beginner is someone who is learning or just starting their skiing journey. Intermediate lessons are for those who have been skiing for a bit. Advanced lessons are for those who are more focused on show or collegiate skiing. Throughout the summer we will have many opportunities for you! Including…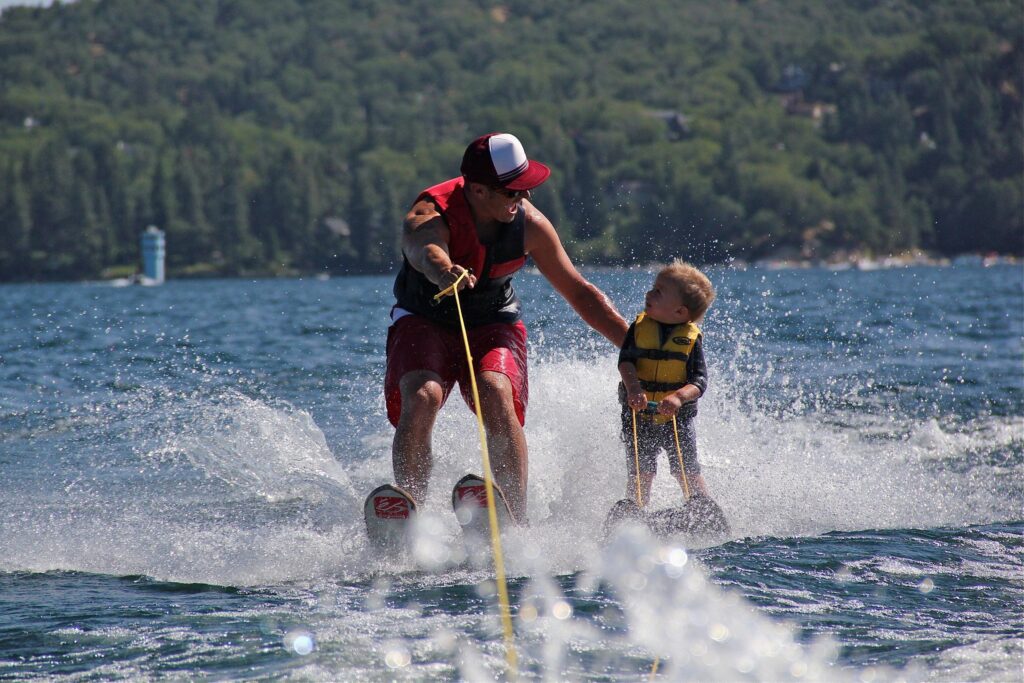 ‌‌‌3-Day Lessons: Half day small group lessons. Three days in a row, four hours each day.

‌

‌

‌1-Day Lessons: Half or full day lessons offered. Lunch included for full days.

‌Snacks & beverages provided for all lessons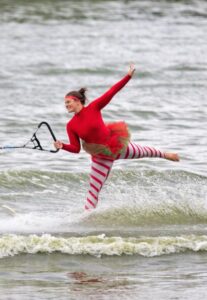 Lauren: Lauren has been show skiing for 12 years. Lauren is our pyramid coordinator. Her favorite acts to ski in are pyramids, ballet, and swivel. This will be her 3rd year helping with the Stepping Stones Clinics.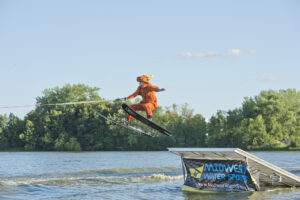 Brandon: Brandon has been show skiing for 6 years. Brandon specializes in jump, barefoot, shoe skiing, and pyramids. He is also a certified driver.